Announcing
$4.5M Seed
for Theatre.js
Theatre.js raises $4.5 Million in seed funding on a mission to unlock the power of web interactives
Friends, we're happy to announce that we have raised our seed round for
Theatre.js
.
We now have the runway and the right set of partners to help us develop Theatre.js into the creative platform that we envision.
Our $4.5M round is led by Joseph Jacks of
OSS Capital
– a venture firm backed by
OSS
veterans who share our passion for open software:
"We believe that Theatre.js is poised to unlock transformative and category-disruptive technology to accelerate the era of immersive, interactive web experiences. OSS Capital is honored to lead the seed round for Theatre.js, alongside a roster of world-class angel investors and advisors!" –

Joseph Jacks

, Founder and GP at OSS Capital
We're also proud to have a stellar lineup of angels and advisors to help us along the way:
Our mission
We started Theatre.js because we were inspired by the work of artists and engineers pushing the boundaries of what's possible to create on the web.
One example is the beautiful world of
microsites
, where the aesthetics of the web are constantly being pushed by creative developers and technical artists. These routinely contain
motion graphics
,
sharder art
,
3D
, audio, and many more elements not typically found in web content.
We are also inspired by
data storytellers
, who are crafting narratives with
emotional vibrancy
and factual nuance, properties sorely needed in the media environment of today.
We also love the educational potential of
explorable explanations
, a new format for teaching and learning with an incredible bandwidth for knowledge transfer. One great example is
The Parable of the Polygons
, a short
explorable
that demonstrates what normally takes several chapters of exposition in a book, and compresses it into a few minutes of intuitive play.
We call these new formats "web interactives" because they are uniquely enabled by the web. They take advantage the portability and openness of the tech stack, and the social mechanics that is inherent to the web.
Even more inspiring with web interactives is how they are flourishing despite the field being under-tooled. That is, while existing creative tools don't accommodate the unique needs of web interactives, these creators make up for that by rolling their own bespoke tools, and when that's not enough, they just design in code.
This under-tooling hampers the growth of web interactives, but also highlights the resourcefulness of existing creators and the growth potential of this medium.
Theatre.js is our response to this under-tooling. We are designing it to serve the unique needs of people who make web interactives, namely:
They require an especially close collaboration between highly talented artists and engineers
They routinely involve members of other disciplines like scientists, data storytellers, or educators
Their output requires uncompromising performance, and high graphical fidelity
These exceptionally challenging requirements inform the design of Theatre.js. Instead of building a "design tool" or a "dev tool," we intend for Theatre.js to enable artists and engineers to collaborate on the same thing, fully own their tech stack, and build domain-specific tools on top. Our motion editor is one such example, with more domain-specific tools on the way. We are especially excited by the domain specific tools the rest of the community will come up with.
Lastly, these requirements would be impossible to achieve without open software, which is why we're developing Theatre.js open-source with meaningful collaboration from the community.
A community effort
Perhaps the most encouraging sign that we're on the right track is how quickly a community formed around Theatre.js. We made our first release back in September with no existing community, and we limited the launch to a single thread on twitter. The heartwarming reaction by the community, including many industry veterans, made our launch go viral, made the project trend on GitHub with 4K stars, and brought in our first group of users.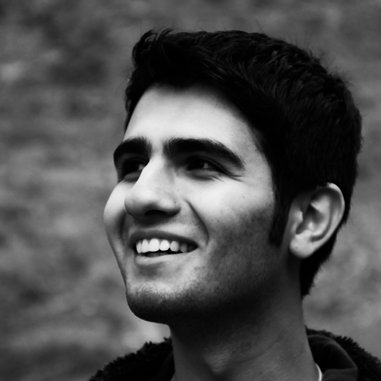 Today I'm launching Theatre.js, a hackable animation library with visual tools.
It helps you to:
Help you craft detailed motion
Apply the motion to #threejs, HTML, SVG, or any JS value
Build custom visual tooling for your own libraries and workflow
Some highlights 🧵👇
Today, Theatre.js is being adopted by some of the most creative people and companies in the industry. We have been humbled by all the ways our community used Theatre.js and helped it grow, and inspired by the ways
some of the best in the industry
turned to Theatre.js to push the boundaries of what's possible on the web.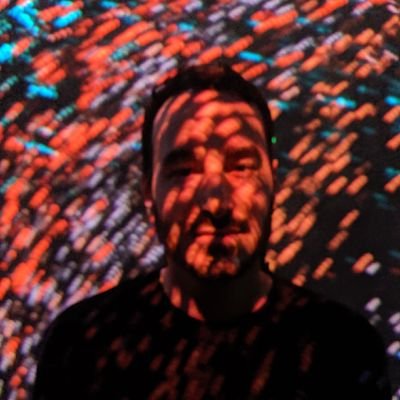 Michael Anthony
@michaeltheory
Join us
If you've used Theatre.js, you know that we have a long way to go, and we need like-minded people to help us along the way.
Theatre.js is proudly
open source
, feel free to open issues, fork, and send PRs, we love them all! 😇
Thank you for all the support,